Eno Coloring Book
Regular price

Sale price

$6.00
This 36 page coloring booklet features 3 dozen original drawings by Joe Liles featuring the flora, fauna and history of the Eno River. Coloring pages include: the belted Kingfisher, the Tiger Swallowtail (butterfly), the Cardinal Flower, the West Point Mill, and the Pond Hawk Butterfly.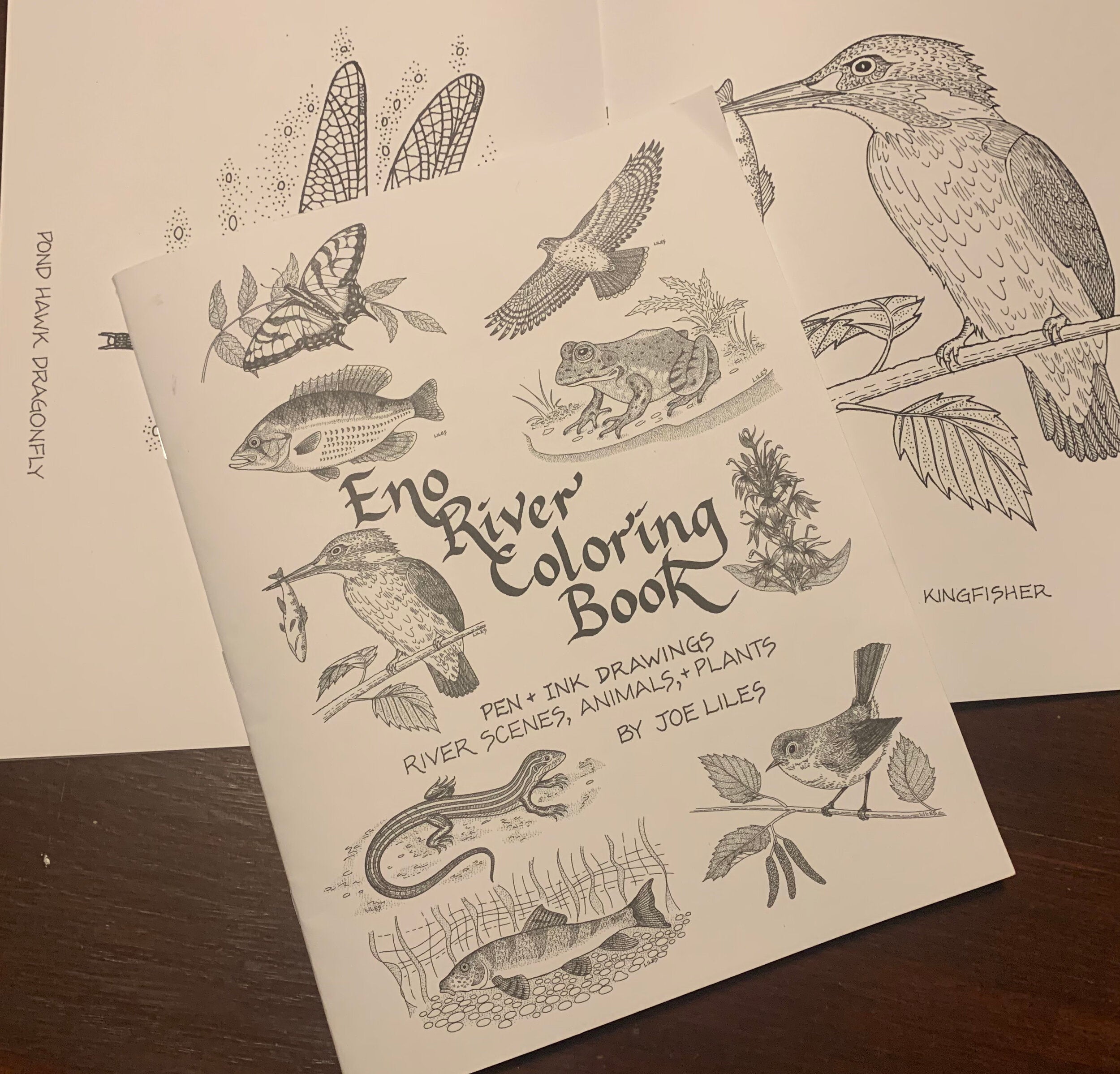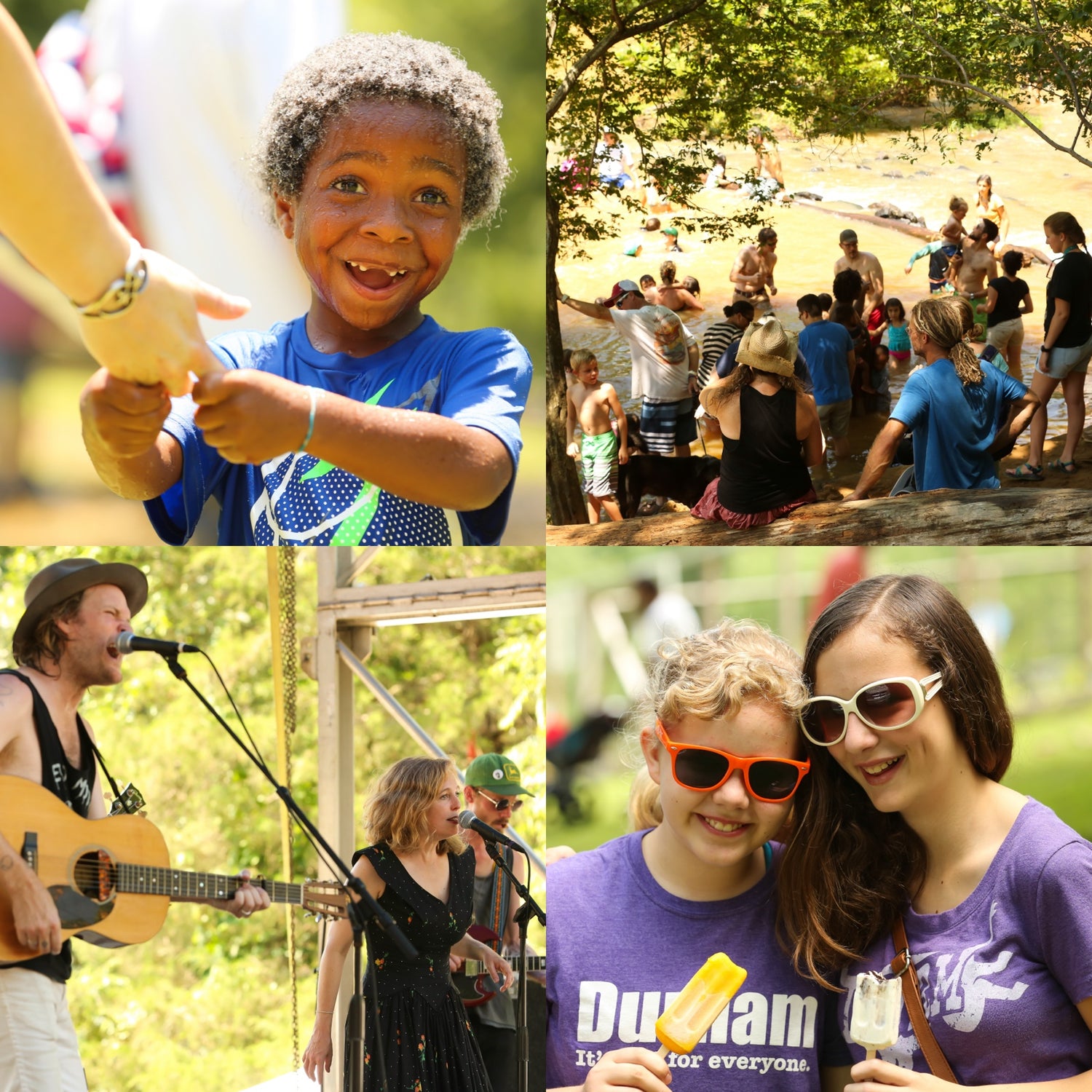 Your Purchase Supports The Eno River Association
All Enofest merchandise sales support The Eno River Association, a non-profit, tax-exempt organization founded in 1966 with a mission to protect the natural, cultural and historic resources of the Eno River basin in northern Durham and Orange counties.
More about us