Saving the Eno River - Margaret Nygard + the Eno River Association
Regular price

Sale price

$16.00
Author: Julie J. Thomson
Hardcover. 25 pages.
Recommended for ages 8 and up.
The Eno River starts in Orange County, North Carolina, and flows through the town of Hillsborough and then into Durham County. In the 1960s the city of Durham proposed a dam along the river. Saving the Eno River: Margaret Nygard and the Eno River Association tells the story of the people who joined together to protect the Eno River for all of us, and how the Eno River State Park was formed. Margaret Nygard led the fight to save the Eno. Together in 1966 Margaret and a group of community members formed what became the Eno River Association. Working together as a group they made their voices heard by city leaders. How the Eno was saved is an important part of North Carolina's history.
Julie J. Thomson is an Environmental Educator and Naturalist.   
This book was written for her Community Partnership Project for the completion of her North Carolina Environmental Education Certification.
Proceeds from this book go to the Eno River Association's Margaret C. Nygard Land Acquisition Fund.
📷 Cover photo: Holden Richards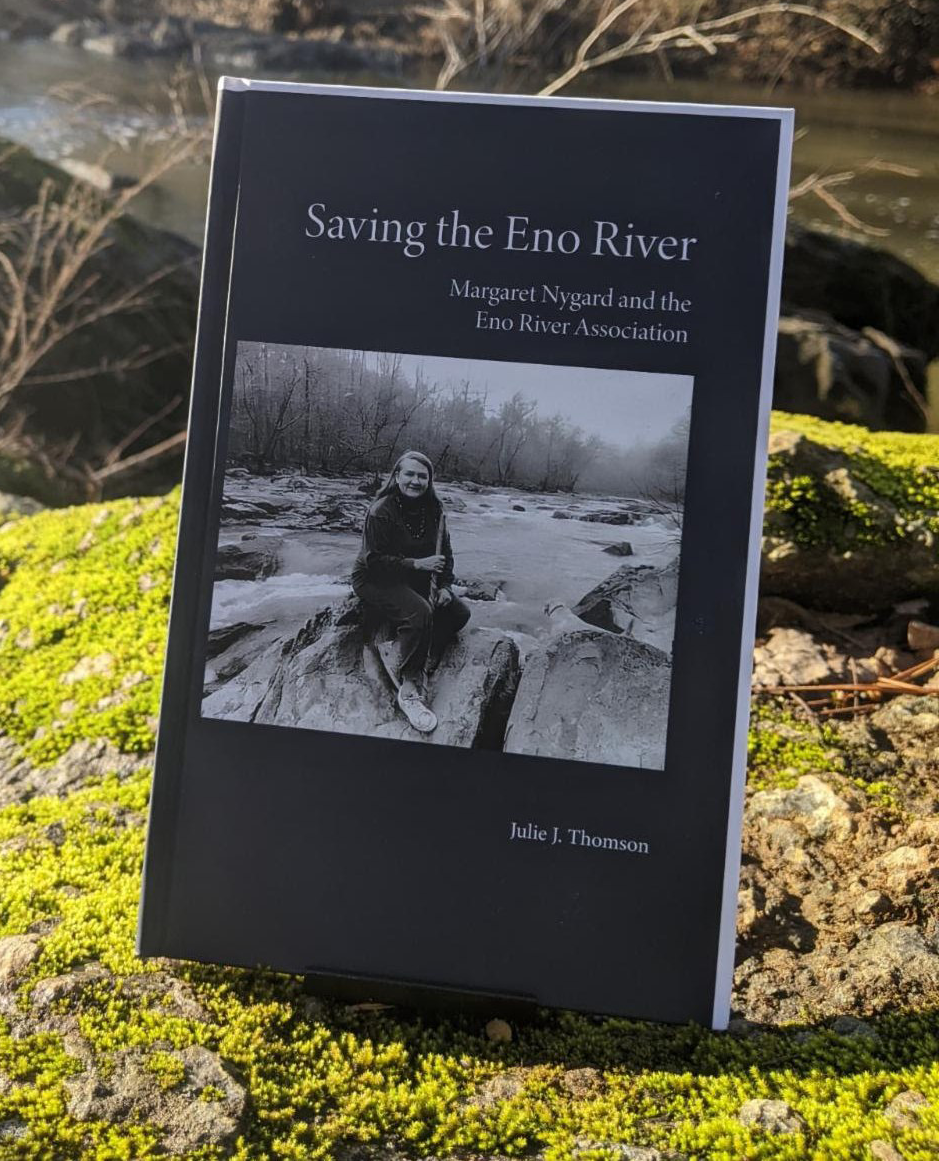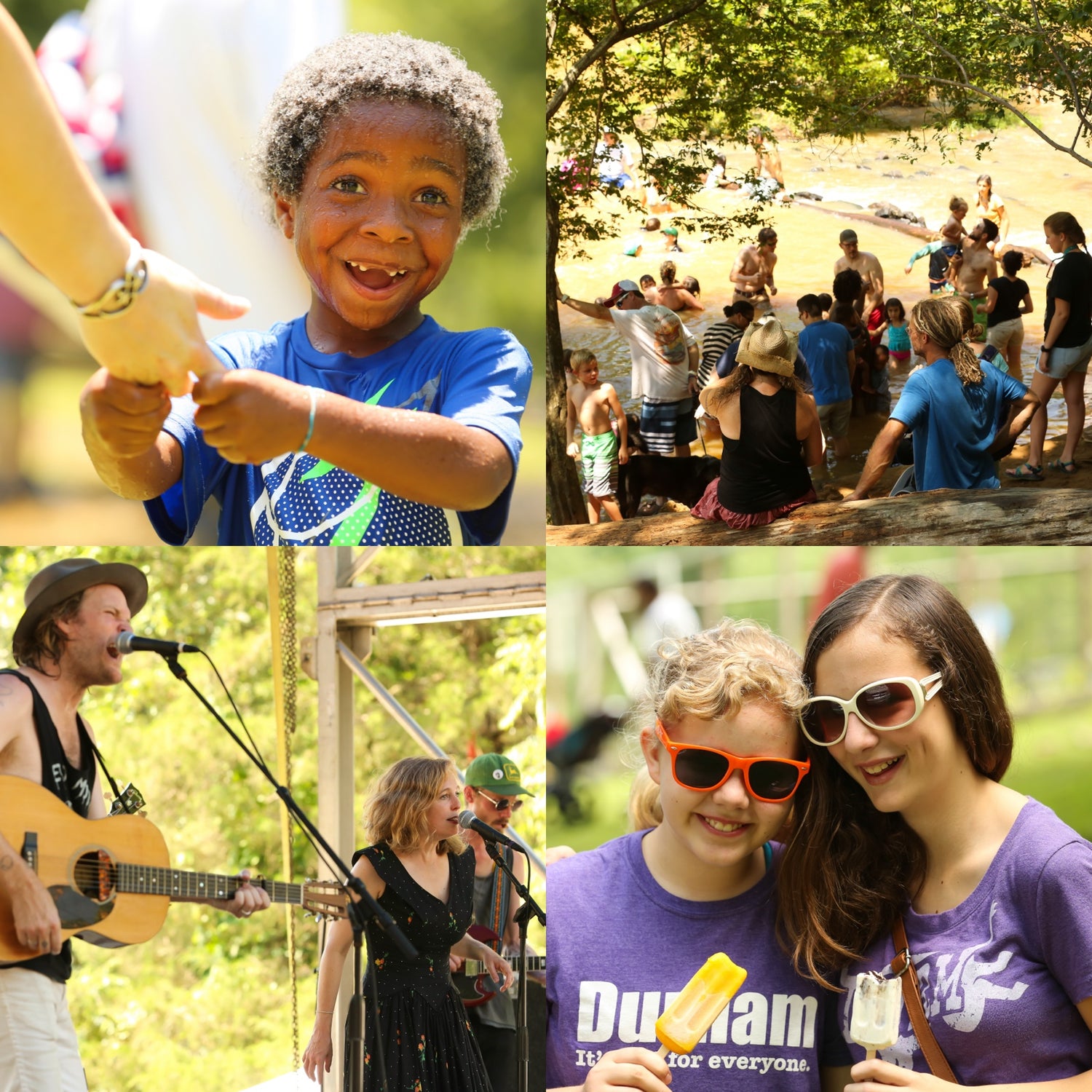 Your Purchase Supports The Eno River Association
All Enofest merchandise sales support The Eno River Association, a non-profit, tax-exempt organization founded in 1966 with a mission to protect the natural, cultural and historic resources of the Eno River basin in northern Durham and Orange counties.
More about us