2024 Eno River Calendar
Regular price

Sale price

$15.00
The Eno River is a throughline of our community. At the heart of it are the people who come together to continue the protection and conservation of this important resource. The 2024 Eno River wall calendar celebrates all those who make the Eno what it is. Through history, culture, recreation, and enjoyment of nature, we all belong to the river, The People's River.

Thank you to our community of photographers, artists, & writers!
Eno River Association Calendar Group: Hillary Harrison, Joe Liles, Fred Myers, Todd Nance, Lindsey Schultz, and Jay Williams
Illustrations & Calligraphy By: Joe Liles
Photographers: Brian McGivern, Dan Koppenhaver, Fred Myers, Jay Williams, Jillian Hunt, Kelly Hotchkiss, Mike Nye, Sarah Meyer, Scottee Cantrell, Steph Arpey, Susan Reeves, Tonya Peele, Tricia Smith
Proceeds of Calendar Sales…
…support the work of the Eno River Association: buying and protecting land, advocating sensible public policy, providing environmental education and doing our best to make this a better world for all of us.
Thanks to Brian Schmidt of BJS Design Studio for substantial and sustained support of the Eno River Calendar.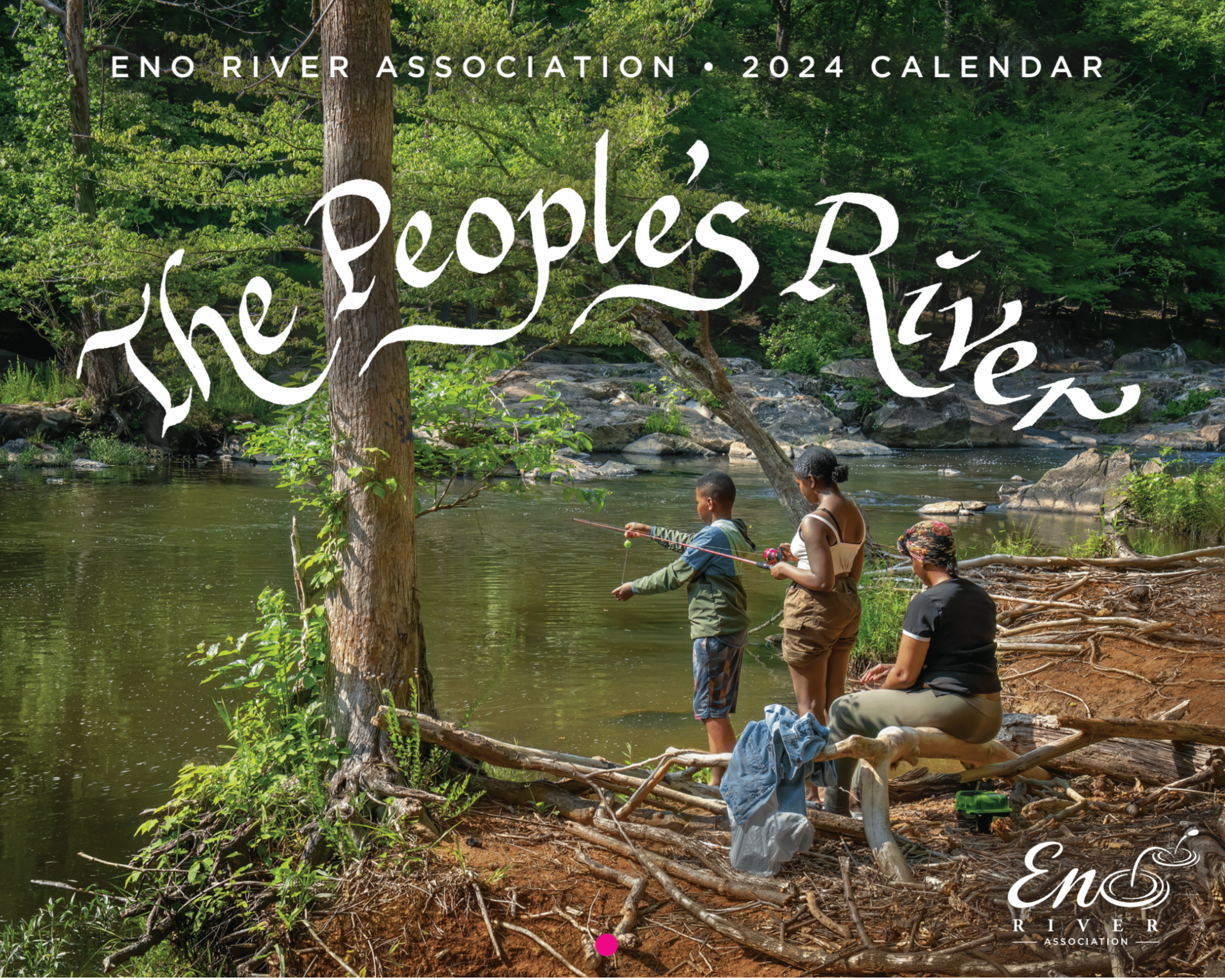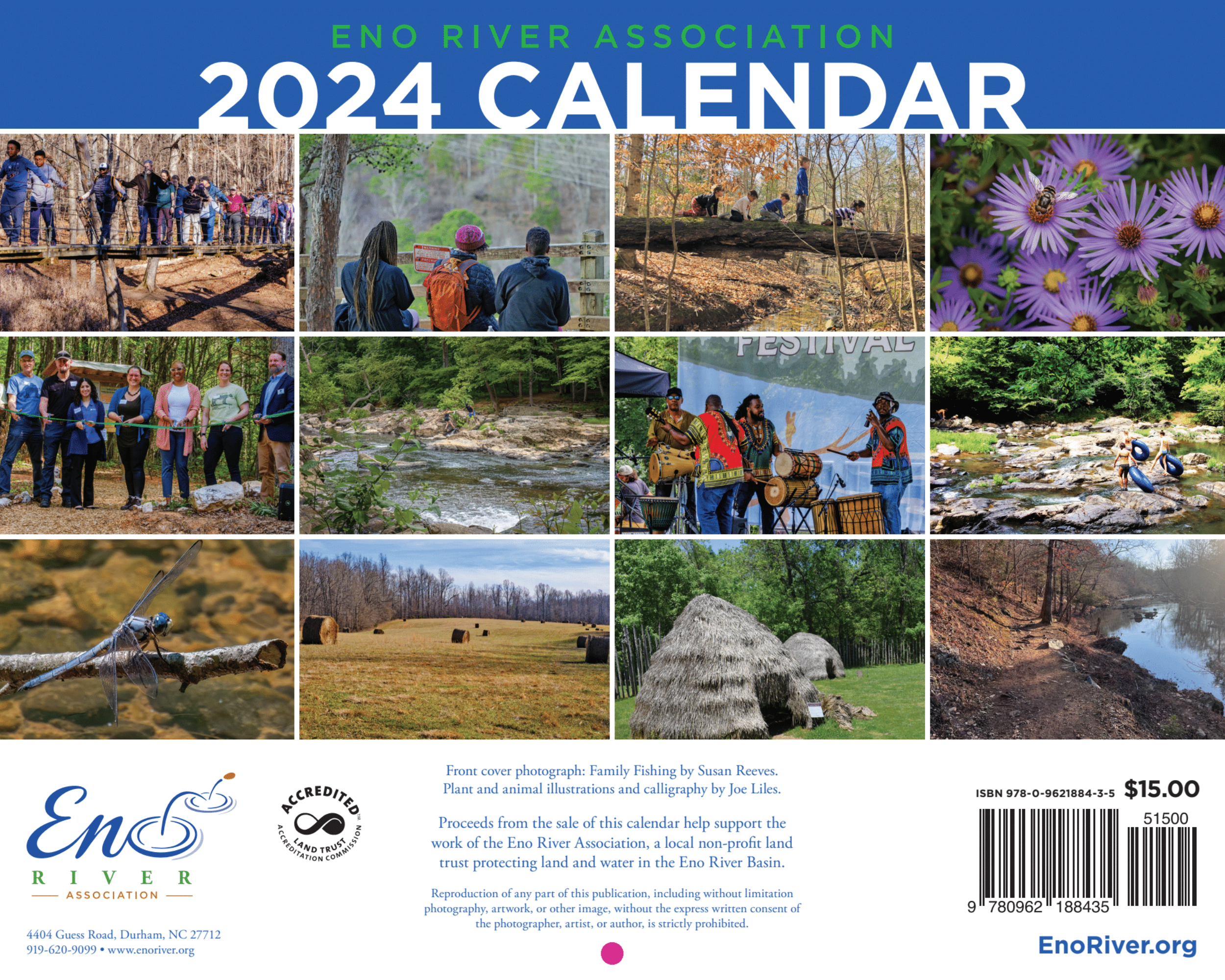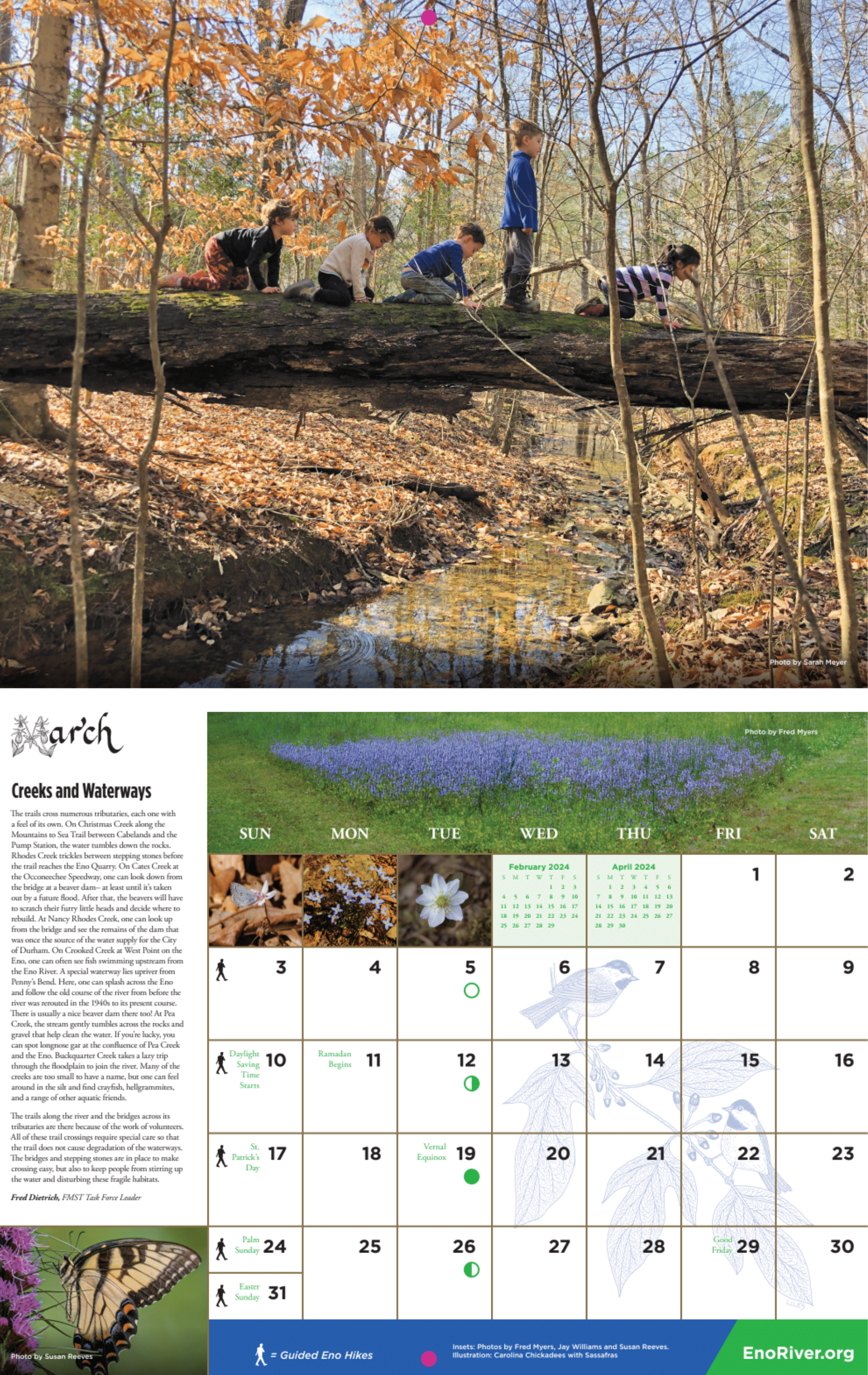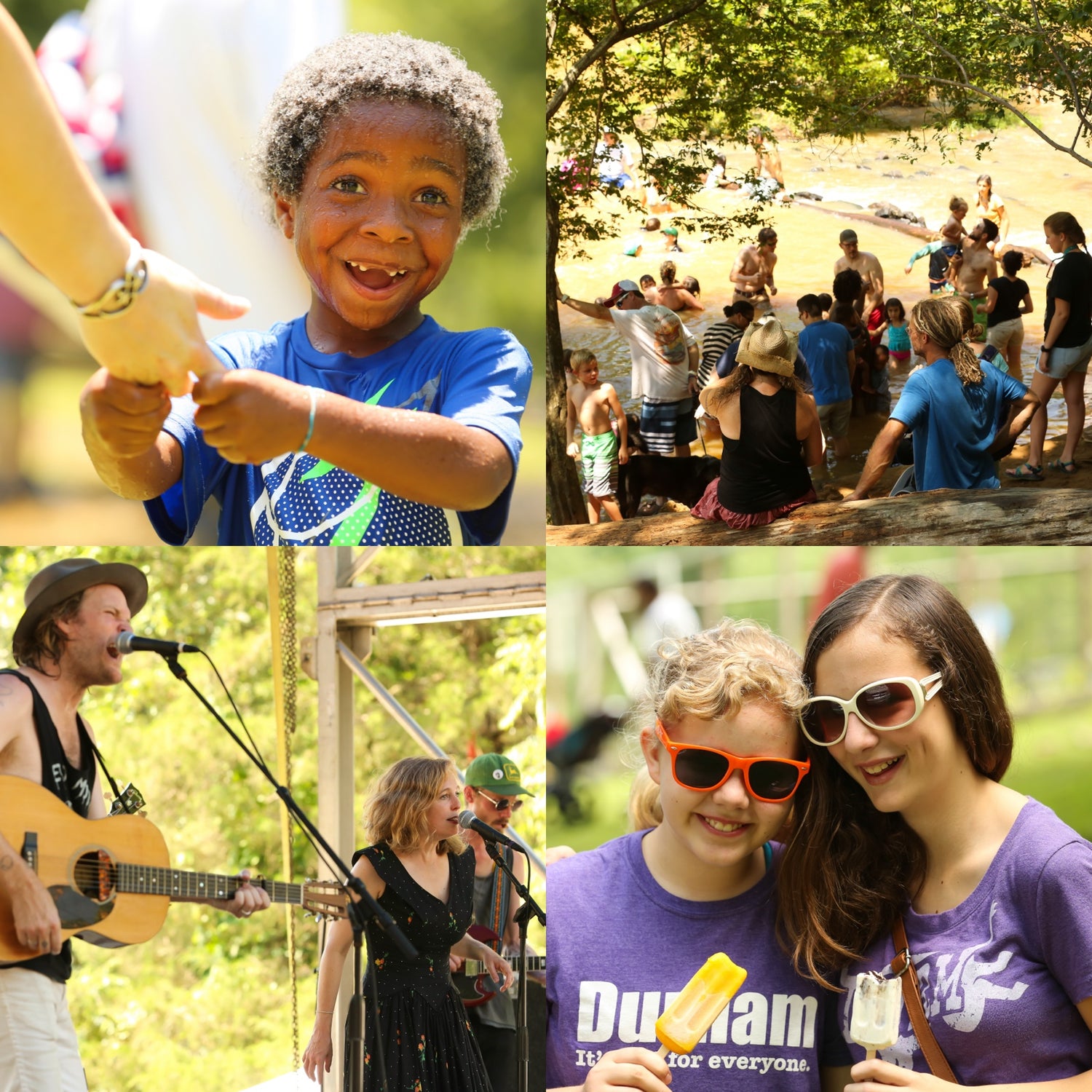 Your Purchase Supports The Eno River Association
All Enofest merchandise sales support The Eno River Association, a non-profit, tax-exempt organization founded in 1966 with a mission to protect the natural, cultural and historic resources of the Eno River basin in northern Durham and Orange counties.
More about us